Self adhesive tear tape introduction
2018-12-5      View:
Tear Tape is a kind of packaging accessory. It is made on the film type packaging film. On the smooth film packaging, a small wire head is protruded to make the film packaging easy to be unpacked, so it is also called easy tear tape. Many products require the use of tear tape, such as cigarettes, chewing gum, pharmaceuticals, cosmetics, perfumes, food and many other industries. If the anti-counterfeit tape is used on the package of the product, the product can be sealed, the package can be easily opened, and the anti-counterfeiting effect can be achieved.The cigarette tear tape, also called the smoke film easy tear tape, is a kind of unpacking pull line. According to the material, it is divided into laser anti-counterfeit tear tape, gold tear tape, silver tear tape, black and white anti-counterfeit tear tape and so on.
Tear tape has self-adhesive function (both self-adhesive and hot melt adhesive). Generally, the unsealing line has not only single color, full gold, single silver, full silver, single red, transparent color, etc., but also can come. Customized; and in addition to the above, it can also be used for anti-counterfeiting on the easy-tear tape. It can print information and text information through special anti-counterfeiting technology, such as corporate logo, name or other, with certain decoration and anti-counterfeiting functions, and it is convenient to unpack! Generally used in combination with BOPP or PVC, or for roll film (roll film), for transparent film packaging machine, or for film film (manual sheet), for manual packaging or manual ironing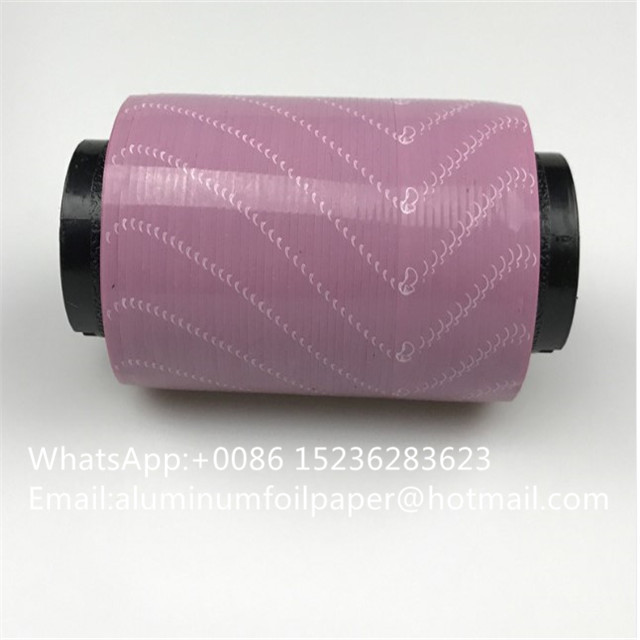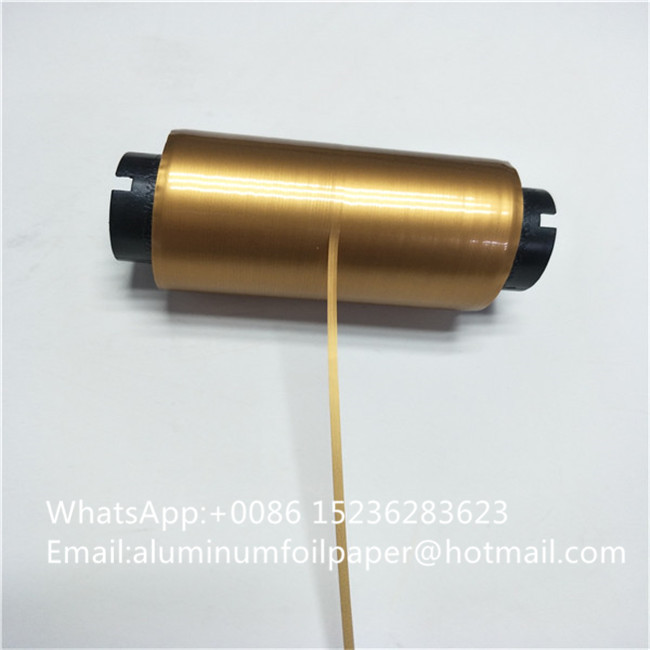 Luoyang Xinyuantong Industry Co., Ltd specialized in cigarette packing material field for 24 years with good quality and competitive price. We can offer a variety of aluminum foil paper products such as embossed aluminum foil paper, aluminum foil laminated paper, gold & silver board paper, tongue paper (inner frame) and other cigarette parking materials like tipping paper, tear tape, BOPP film. Besides,we have ISO9001-2008 certificate.
Any interest,click it directly!
Cigarette inner liner aluminum foil laminated paper
Customized cigarette tipping paper
Heat shrink cigarette bopp film
Ms.Amy Wang
Skype:qy826325
Mobile/whatsapp:0086-15236283623  
QQ:1031998045 we chat:amy826512
E-mail: aluminumfoilpaper@hotmail.com